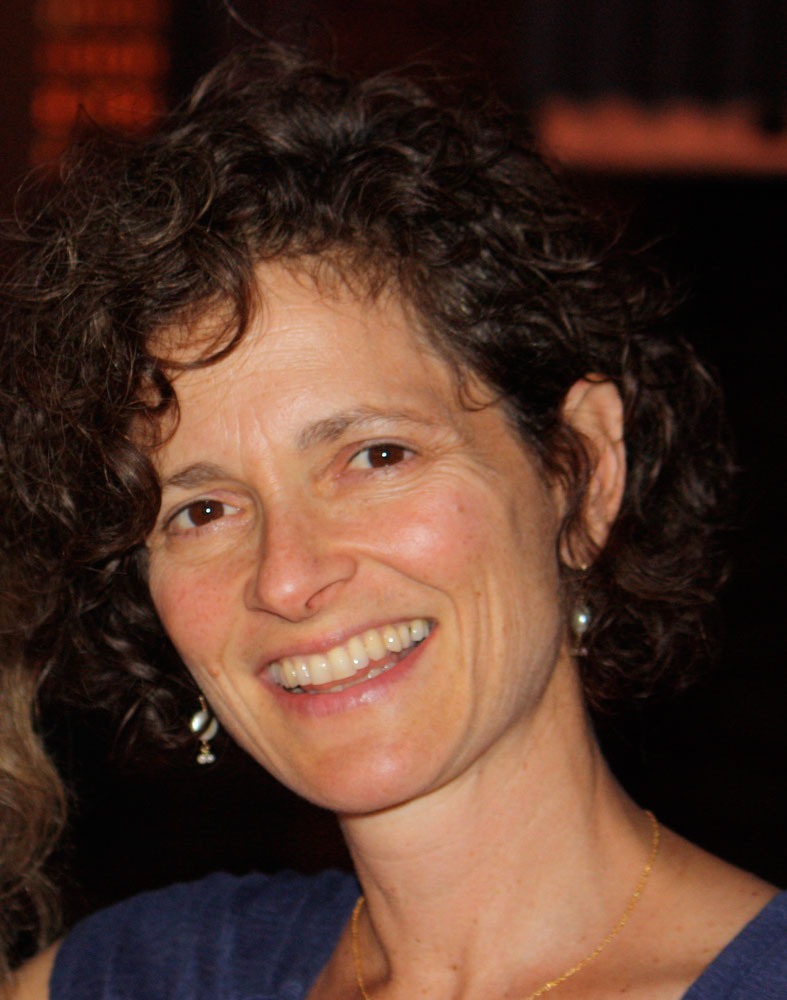 Psychotherapy for adults
I am a licensed psychologist-psychoanalyst and clinical supervisor in private practice in TriBeCa, NYC, with over 20 years of experience.
My areas of specialty include anxiety, mother-daughter enmeshment, peri-partum adjustment, and early recovery from addiction. I am also fluent in French.
My approach integrates principles of mindfulness meditation and Buddhism.
YOUR SKILL #1

YOUR SKILL #2

YOUR SKILL #3

YOUR SKILL #4
Inspiration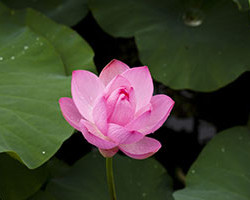 A review of Maternal Desire: On Children, Love and the Inner Life, by, Daphne de Marneffe. New York: Little, Brown, 2004, 401 pp. Ann Chanler, Ph.D. (2008). Contemporary Psychoanalysis, 44:309-316
MOTHERHOOD is powerful business. Whether it involves thinking about having children, balancing work with family, or struggles with infertility, the discourse is passionate. Sadly, however, there is one thing mothers today do not seem to be able to talk about, namely, the pleasure they take in being devoted to and spending time with their children.
Previous
Next